posted on: 2010-01-07 23:02:56
In a way its a pity, I had 10 days, and I only got so little. I spent too much time in a hotel or a lab. It really led me to appreciate what the peace corpes offered me.
>One day I was walking, I walked for 20 minutes from our hotel onto an expressway.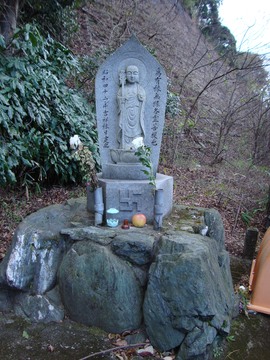 I found something.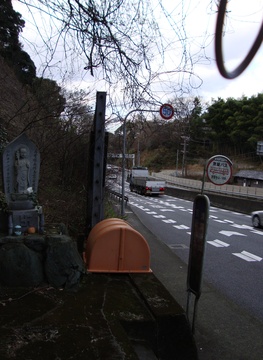 Yes it was right along the expressway. So I followed the road near this statuette and it led me to a trail. Maybe a park of some sort because the trail had signs to put out campfires (they use pictures it was easy.)
I followed the trails and they took me into the forest. Where upon ...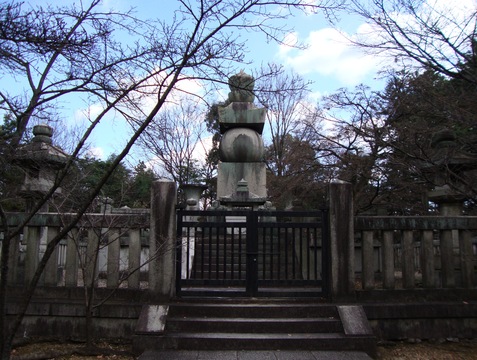 I found a temple at the top of a hill. Must have been a very rare and hidden temple...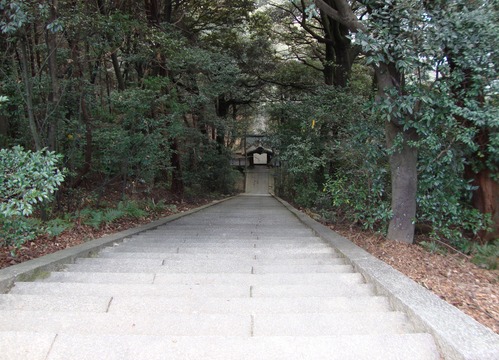 With a large stairway and path to it. So I realized I took a trail to this temple and avoided the gate that charges. Of course this led me to explore further and by going to the next hilltop I found more ancient ruins.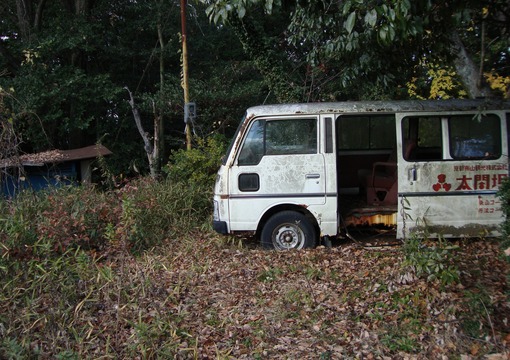 Which turned out to be at the end of a...
Golf Tee.
Anyways I have a lot more pictures but they're possibly repeats or dull, so here is a picture from the plane ride home.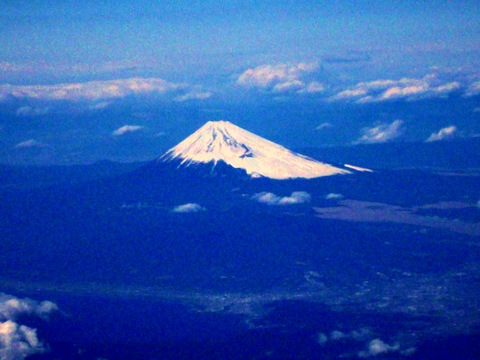 This is as close as I got to mt. fuji
Back to PA, of course it snowed while I was gone, here is our car, lonely and cold, in the parking lot.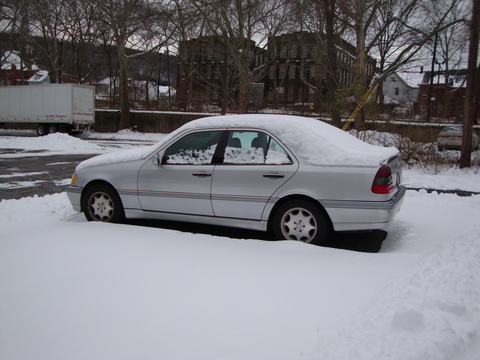 Dont worry I dug it out and did broadies in the parking lot. It also snowed again since I have been here.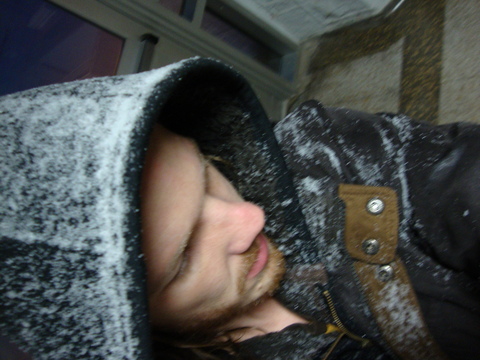 That is the result after I walked to work. And to that I will say good night.
Comments