posted on: 2009-10-04 22:57:18
These are a couple pictures from our trip to niagra.
>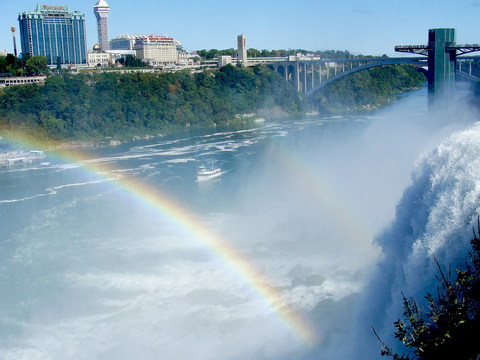 Here is a picture from the "American Side"
Next is a picture of Jingyu walking in front of her friends. (I took this with a lot of zoom, they didn't really know I was there.)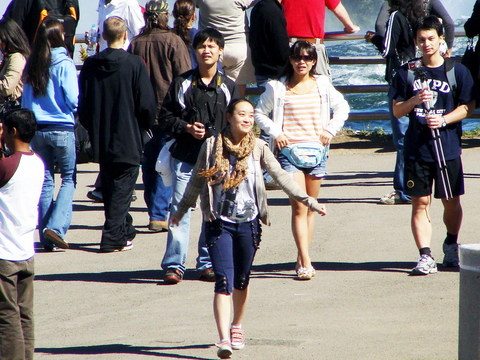 This is a picture of pretty much the whole falls. They are broke into two sections.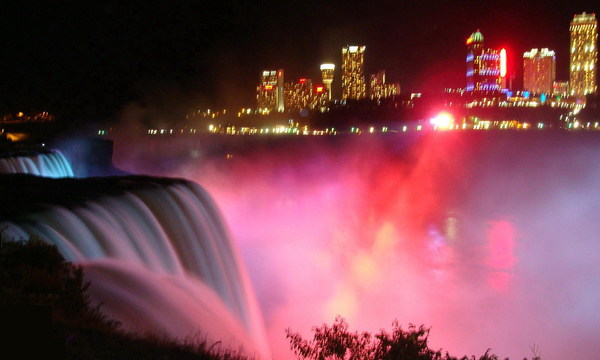 Here are the falls at night.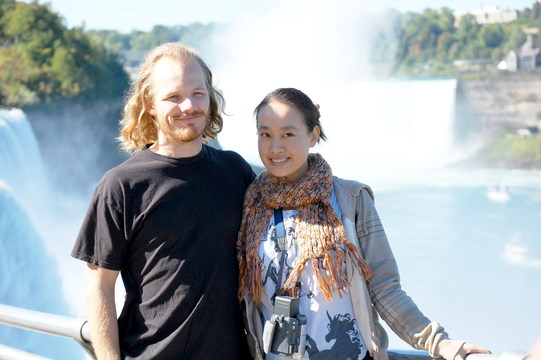 There is one of me and jingyu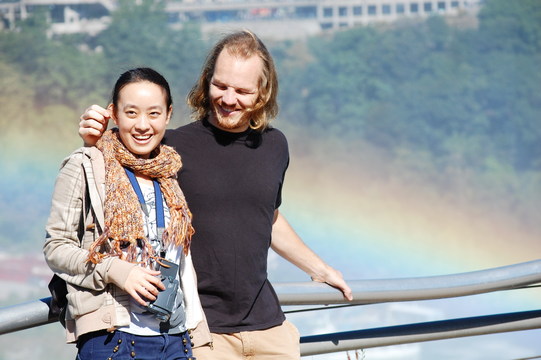 again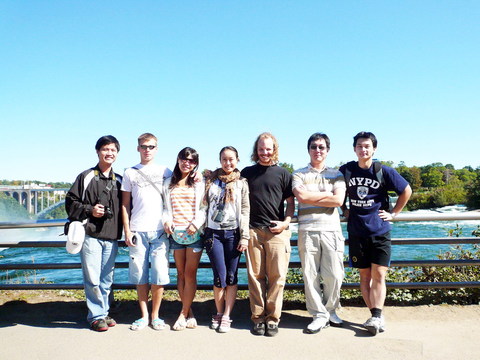 This is everybody that we went with. Left to right.
Steven, Pavel, Yi, Jingyu, Me, B.G., Terry
It was nice.
Comments