posted on: 2008-12-20 09:11:50
Here are a few recent pictures from bethlehem.
>Fist here are some older pictures, back when the trees still had leaves.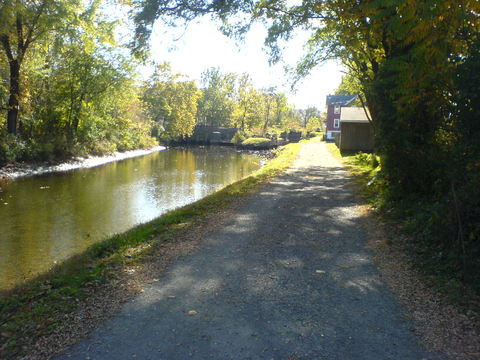 That is from a bike ride.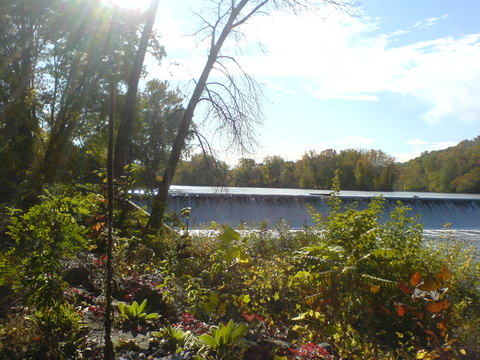 same bike ride, it is The lehigh river down by easton.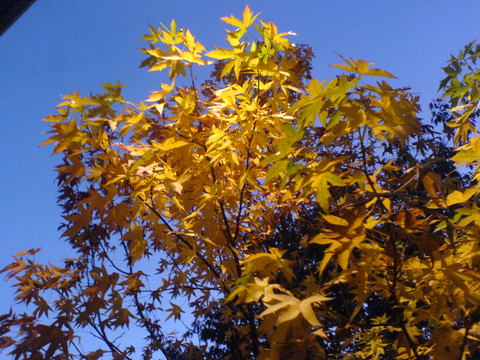 This picture might have been taken at dusk and the glowing of the leaves is actually caused by a street light, but I forget.
Then there was snow.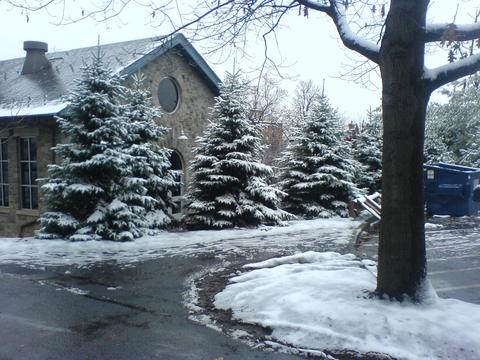 These are both from the small snow storm we recieved first.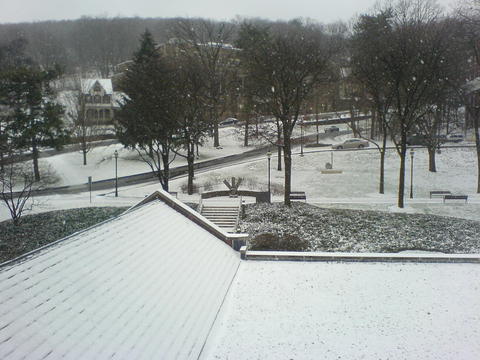 This is the snowstorm yesterday, Dec 19, as it was snowing. It didn't end up being so much snow.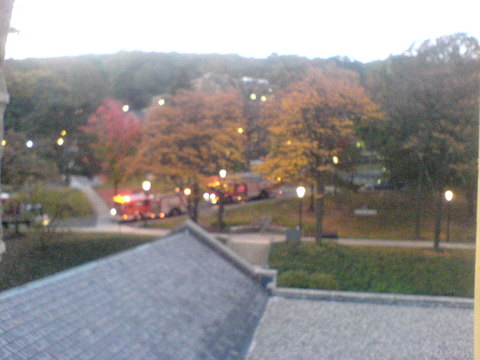 Just some firetrucks on the hill side.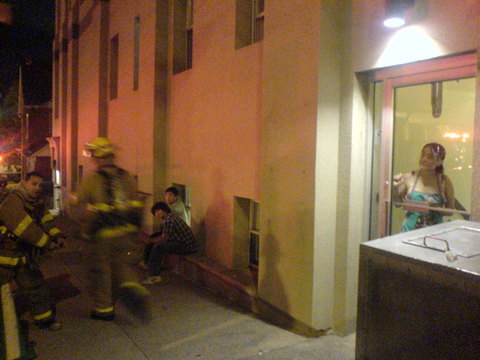 Jingyu waiting for somebody to turn off the fire alarm.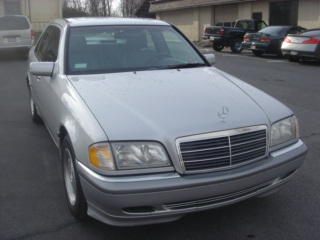 thats our new car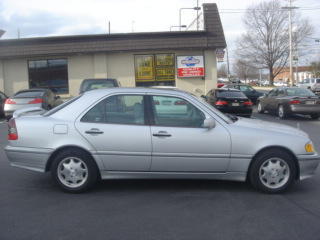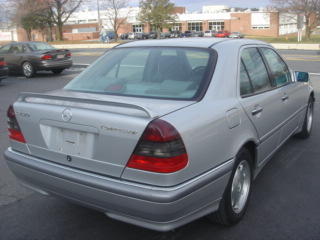 and there it is again.
mbs
Comments