posted on: 2008-08-17 13:29:21
These are a few pictures from the Beach this weekend.
>First we arrived. We showed up early so there weren't many people and we got to park in the residential neighborhood nearby. Thus saving 7 or 8 dollars in parking fees.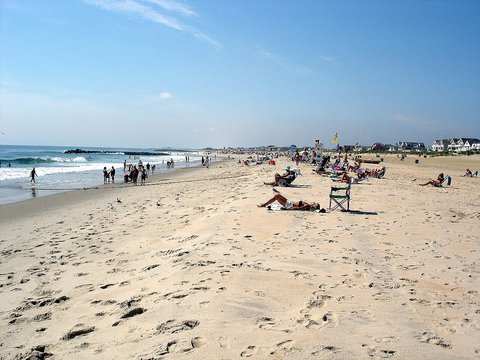 Here is me playing in the sand.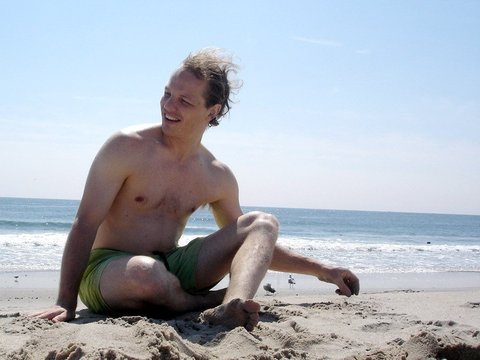 And here is Jingyu laying in the sand.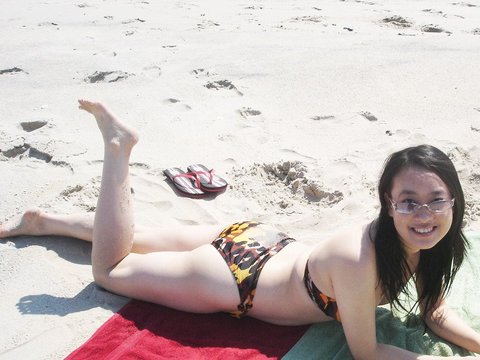 When we were getting close to leave there were considerably more people. And no this is not the same spot... It must be nearby though. Our spot also accumulated a similar abundance of people, it was a lovely day.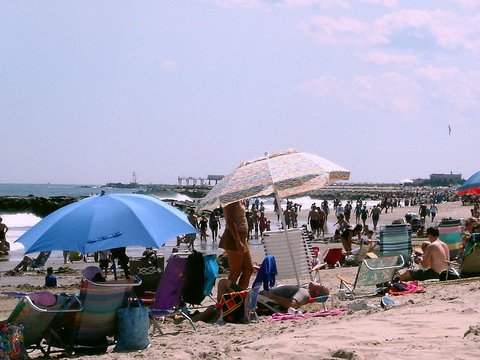 Comments