posted on: 2008-08-04 08:25:46
The rest of the pictures. I figured that I should separate it for those of use with low bandwidth.
>The next pictures are statues out in front of the Carnegie museum.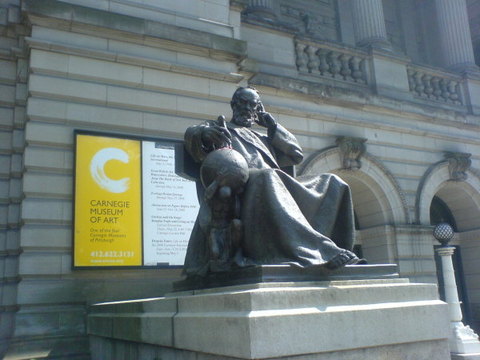 Galileo Galilee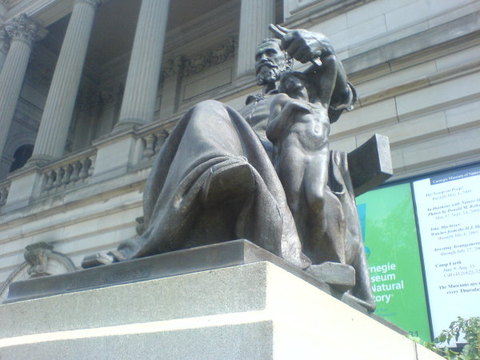 Michelangelo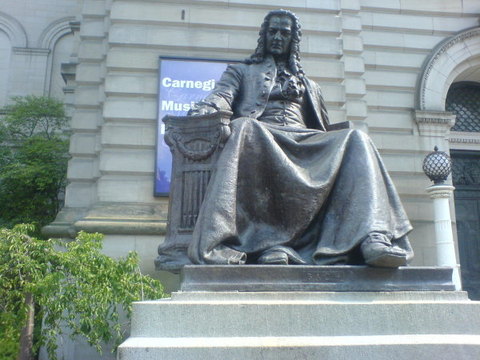 Johann Sebastian Bach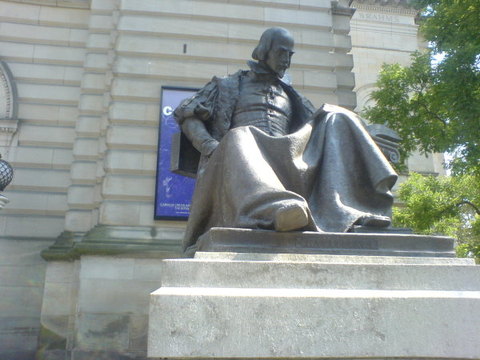 Shakespeare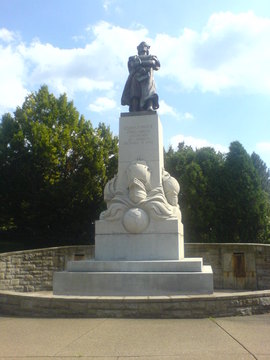 Christopher Columbus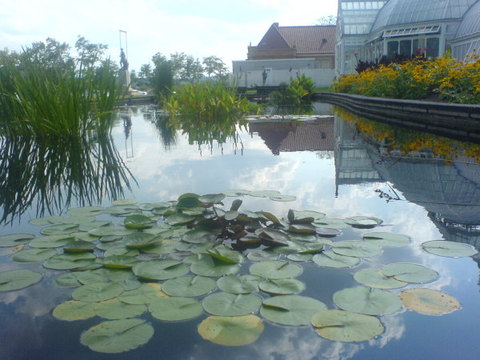 Lily Pond by the botanical Garden
The next pictures are the only pictures I was allowed to take from inside of the Museum.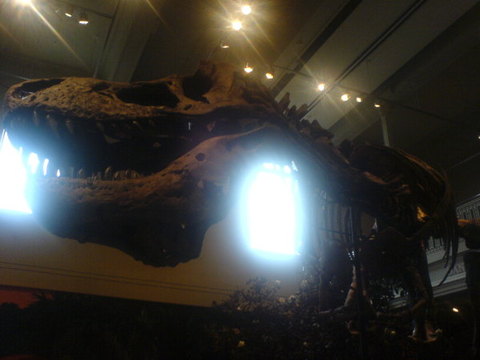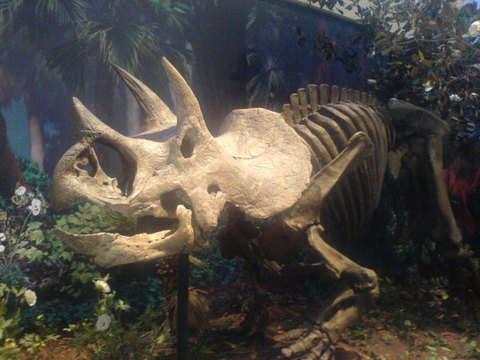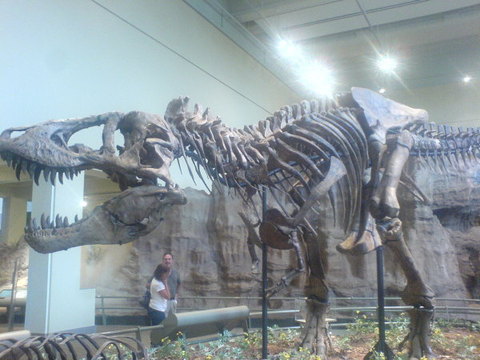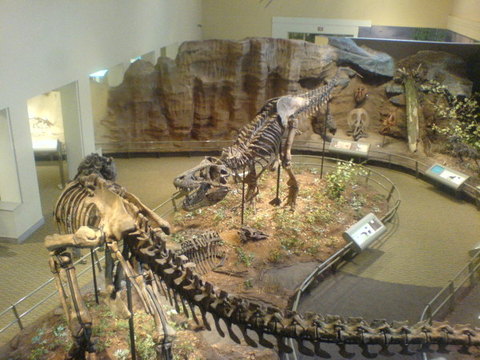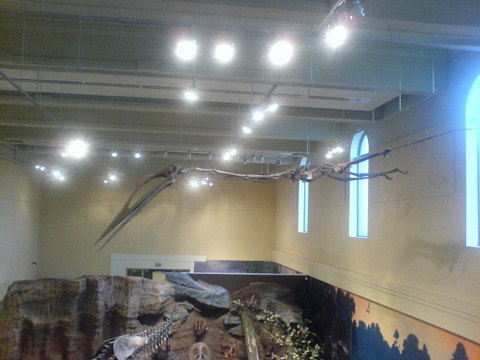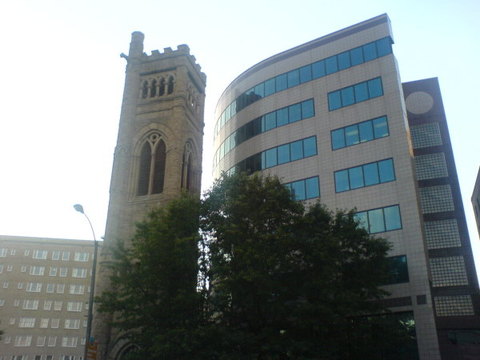 This last one I liked the juxtaposition of the old and new buildings.
Comments