posted on: 2008-08-04 08:03:38
A photo alblum of pictures from my trip to pittsburgh
>For the most part this is just pictures of buildings. I walked around quite a bit. It seems to be a nice city, and big, so really this is just a small area where we could walk.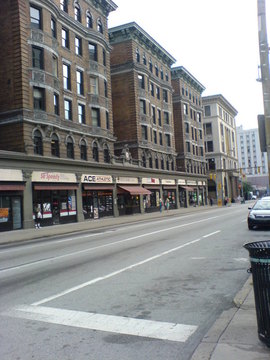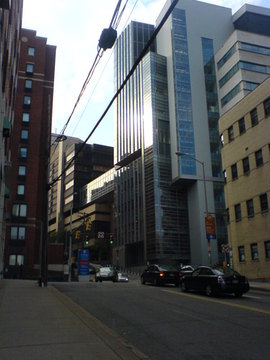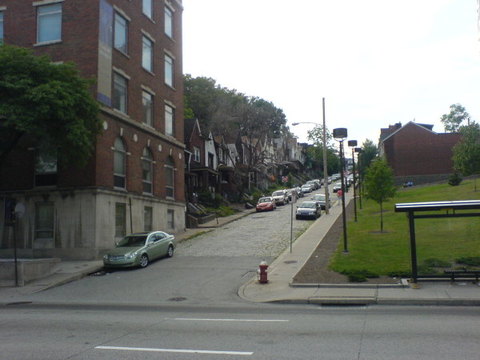 This is near the medical school, so I think this is college student housing. I suppose medical students.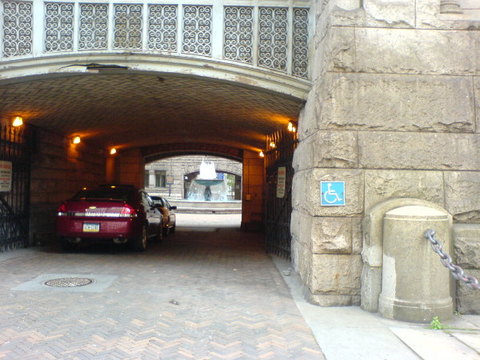 This was an interesting courtyard with a fountain inside, I don't think the photograph captured it so well.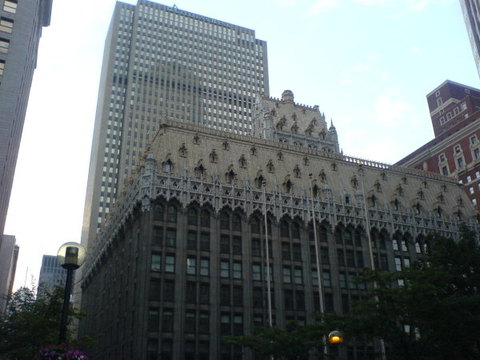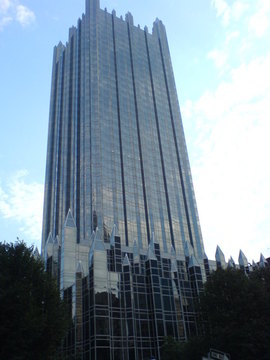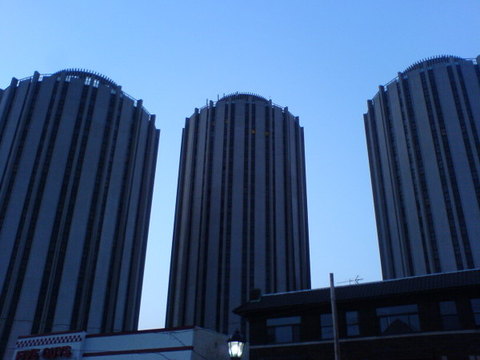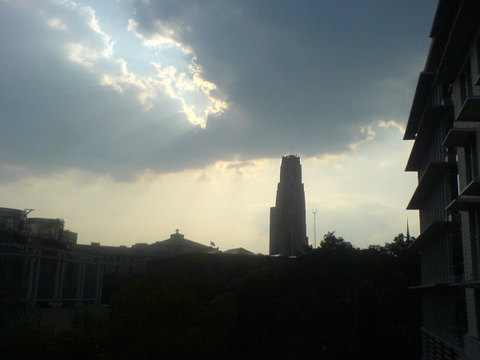 This building was almost always visible from where we were. It almost looks like a church except when you get close it doesn't have any crosses.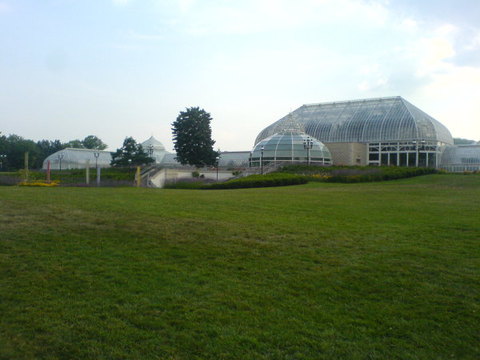 Botanical Gardens.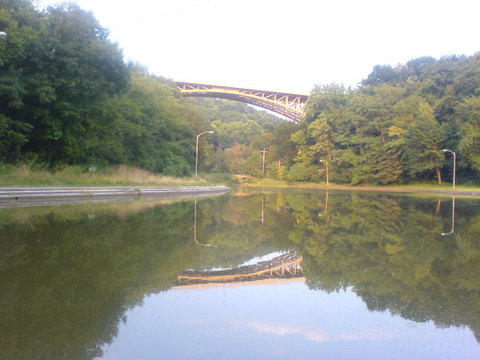 A park with a somewhat dilapitated pond. It could look very nice in the winter, especially because of the sign "No Skating"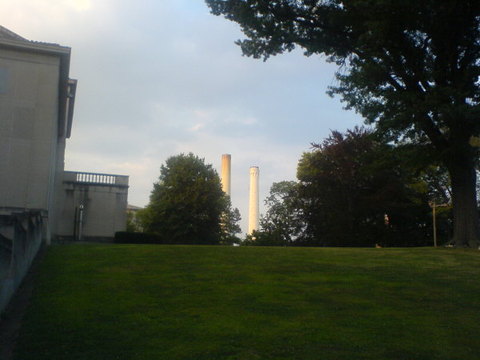 Austere Smoke-Stacks. Some of the contrast was lost in the photography.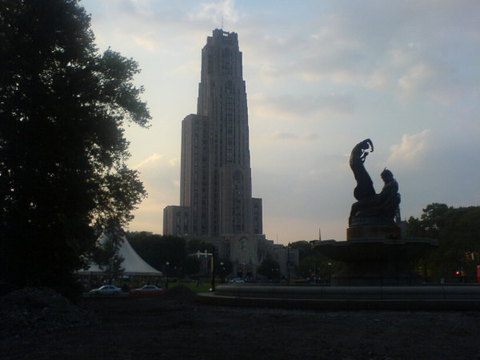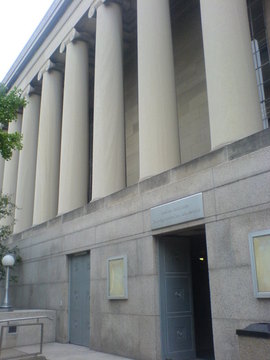 Carnegie Mellon administration building. It looks intimidating.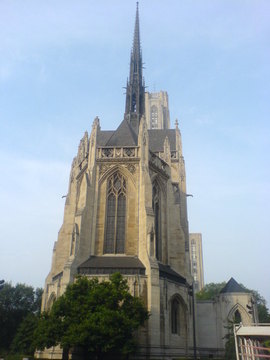 A church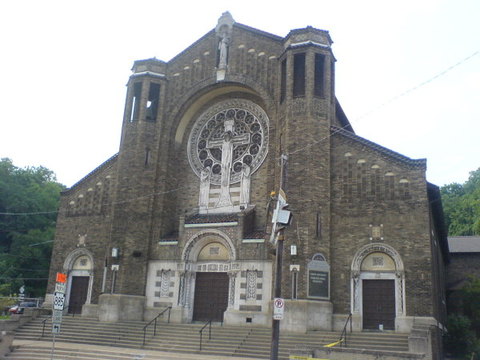 Another Church.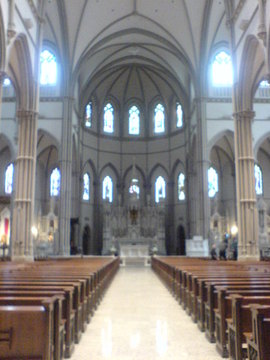 Inside of the church.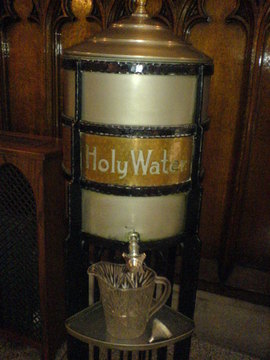 I like how the holy water has evolved with time too.
Comments