posted on: 2008-06-01 20:02:36
These are some pictures of the new york city subway on my way back home from china.
>Okay a little bit of a fib first here is the cute little bunny in my yard.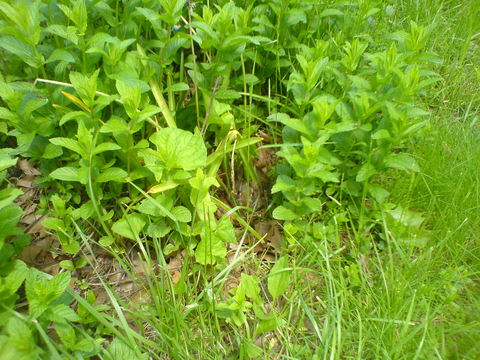 Next is the subway I can't quite remember where this is in my travels. I started with the air train to the A station, which ever that is I already forgot. Then I had to switch A trains to the A express train. Which took me to Jay st.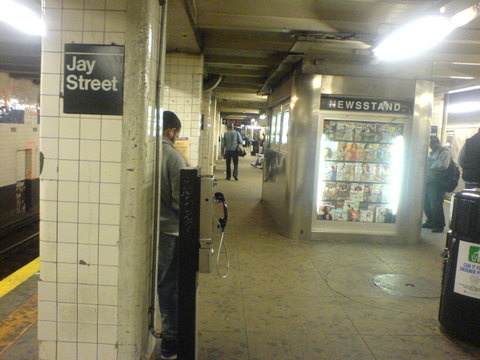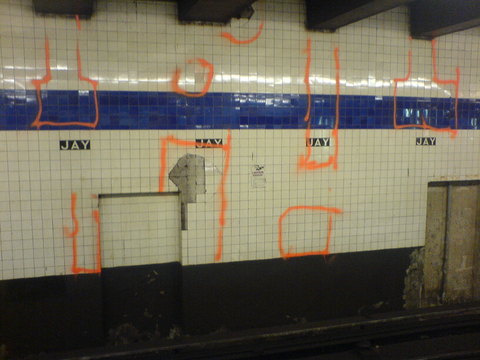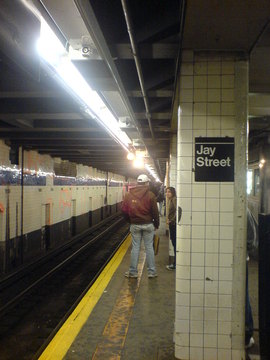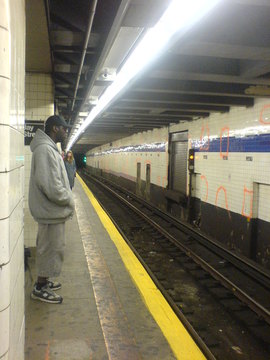 At Jay st. I got onto the F train which took me to 4th Ave. At fourth avenue I went down...down...down to R at 9th street.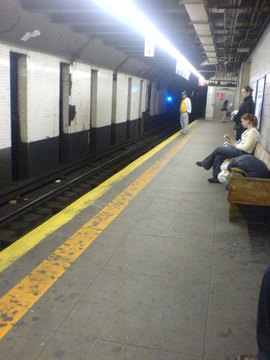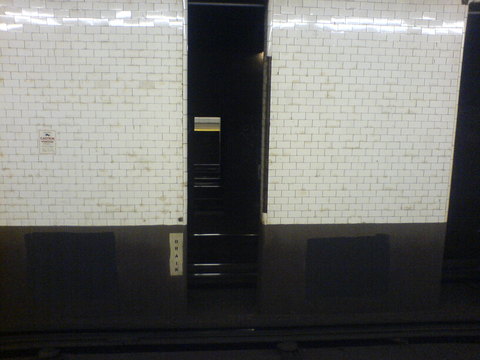 From there the R took me to the Jeff's house. Note those last to pictures I was way down there and the path seems really narrow. All in all though it was very easy and the next morning I woke up and took the train back a similar route I just described to NY Port Authority, hopped on a bus and I was there in no time.
Comments